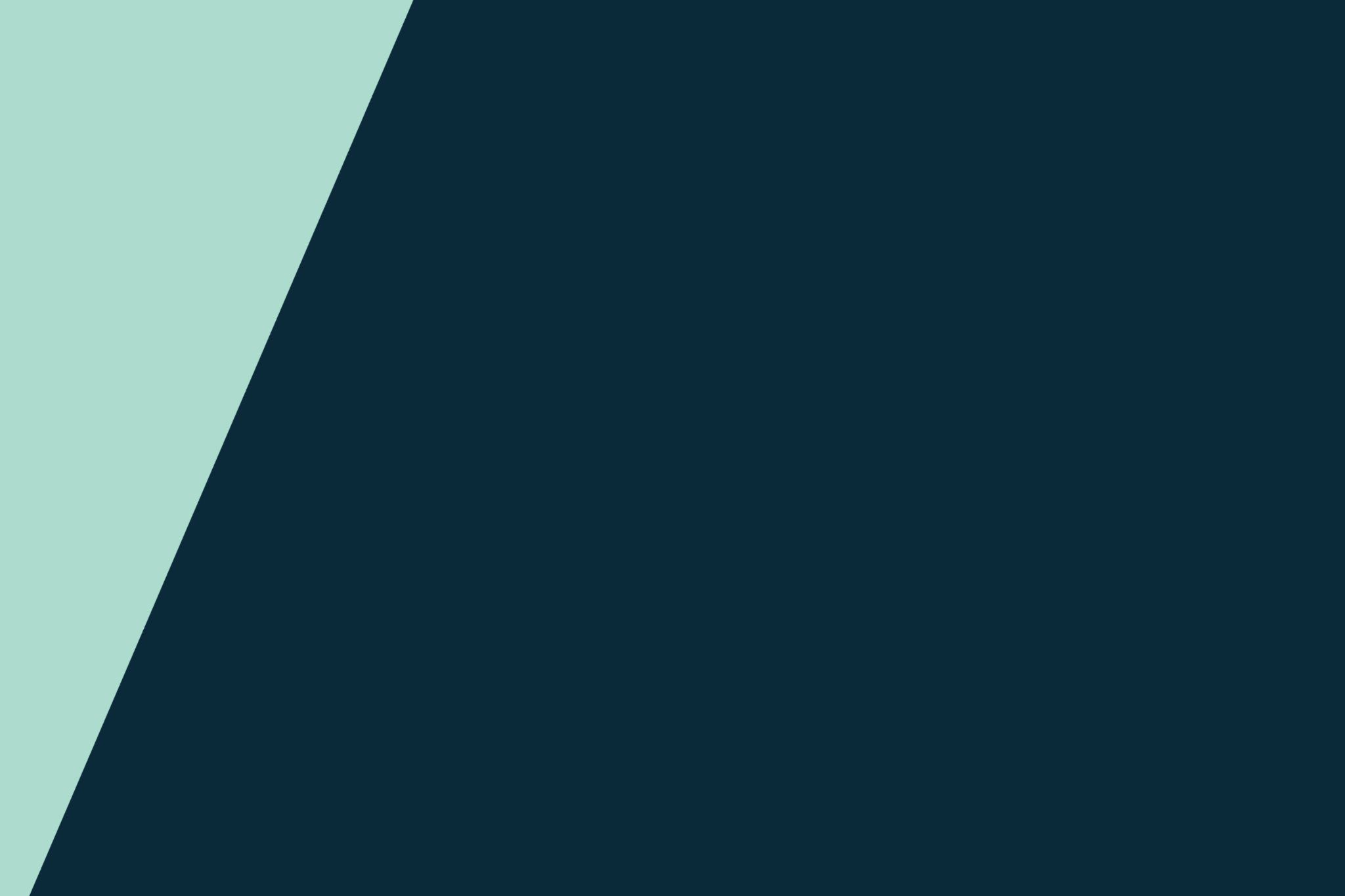 A native of the Rio Grande Valley, Dr. Gonzalez completed his undergraduate work at The University of Texas at San Antonio. He is a member of numerous professional associations including the American Society of Anesthesiology, Bexar County Medical Society, American Society of Regional Anesthesiology, and the Texas Pain Society.
Dr. Gonzalez specializes in advanced fluoroscopic and ultrasound guided procedural interventions to treat all types of pain syndromes. From bursal injections to kyphoplasty for vertebral compression fractures he is skilled in most advanced pain procedures. Dr. Gonzalez believes in taking a multi-modal approach for all patients. He will never turn down the opportunity to treat a patient even with the most long-standing difficult to treat pain syndromes. He understands the value of using an individualized comprehensive multi-modal approach for each patient.
The most important role Dr. Gonzalez maintains is being a husband and father. He and his wife have 3 kids together. He loves spending his free time outdoors with his family and is also a hunting and fishing enthusiast.
Narciso Gonzalez III M.D. is double boarded Physician in Anesthesiology and Pain Management who earned his medical degree from the University of Texas Health Science Center at San Antonio.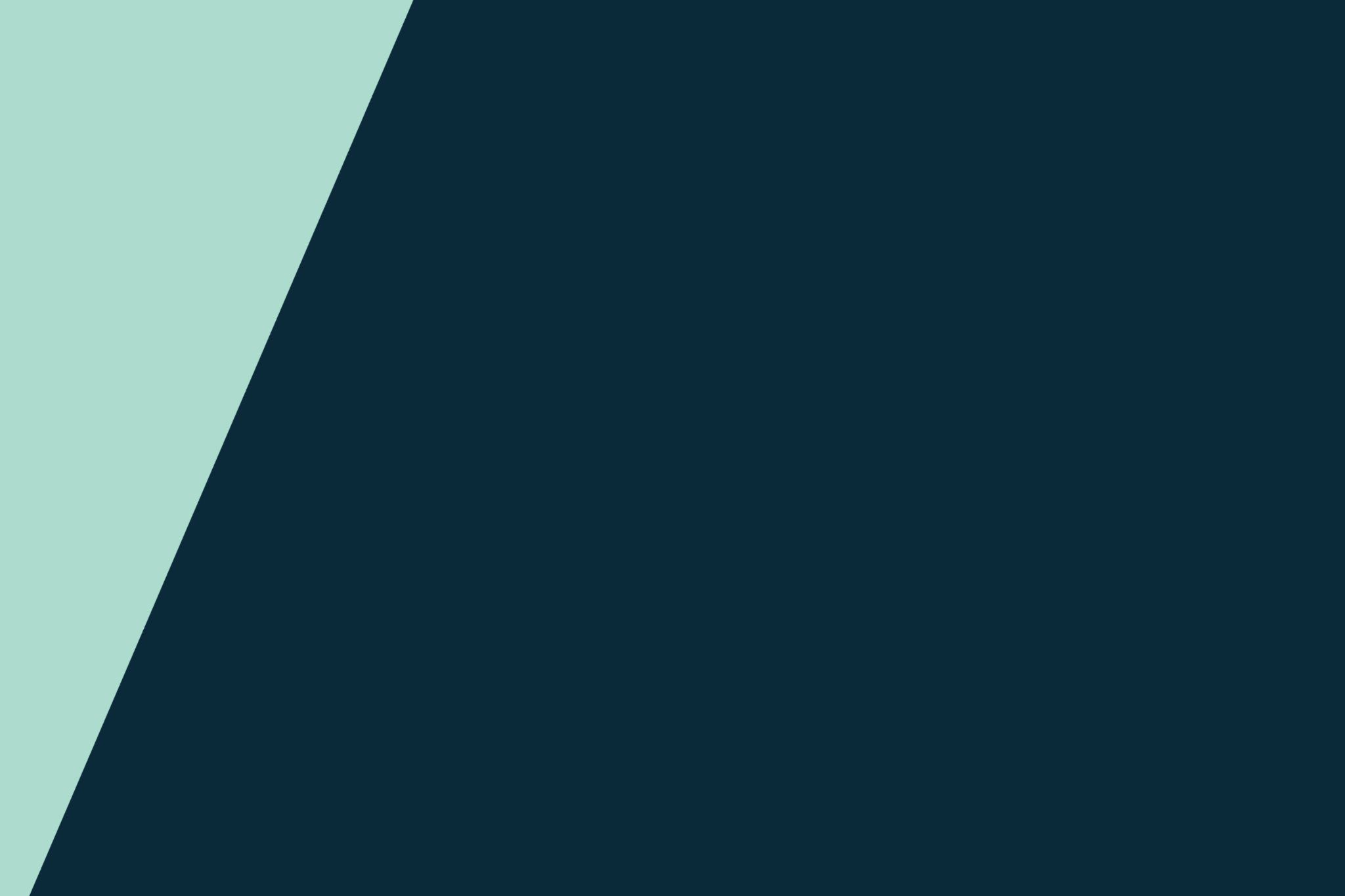 A native of San Antonio, Dr. Zoch attended Trinity University for his undergraduate degree in Biochemistry and Molecular Biology. He was involved in organic chemistry research throughout his undergraduate time where he further solidified his desire to pursue a career in medicine. He obtained his medical degree at the University of Texas Health at San Antonio. Dr. Zoch later pursued residency training in Anesthesiology at the same institution, where he was given the distinct honor of being named Chief Resident his final year of training. Upon completion of residency, he further specialized in Pain Management here in San Antonio. 
Dr. Zoch focuses on advanced fluoroscopic and ultrasound guided procedural interventions to treat all types of pain. From joint injections to kyphoplasty and spinal cord stimulation, he is well versed in advanced pain procedures. In addition to his many accomplishments, he aspires to maintain a caring and compassionate approach with his patients.
"Every patient is different, with their own unique story. My goal is to design an individualized, comprehensive treatment plan to help each and every one of my patients in order to achieve the best outcome possible. I will never shy away from the opportunity to care for a patient who is in pain."
In his spare time, Dr. Zoch enjoys spending time outdoors. He is an avid fisherman and hunter and loves to play golf and tennis. He also enjoys exploring the San Antonio area with his wife through hiking, local cuisine, and other outdoor activities.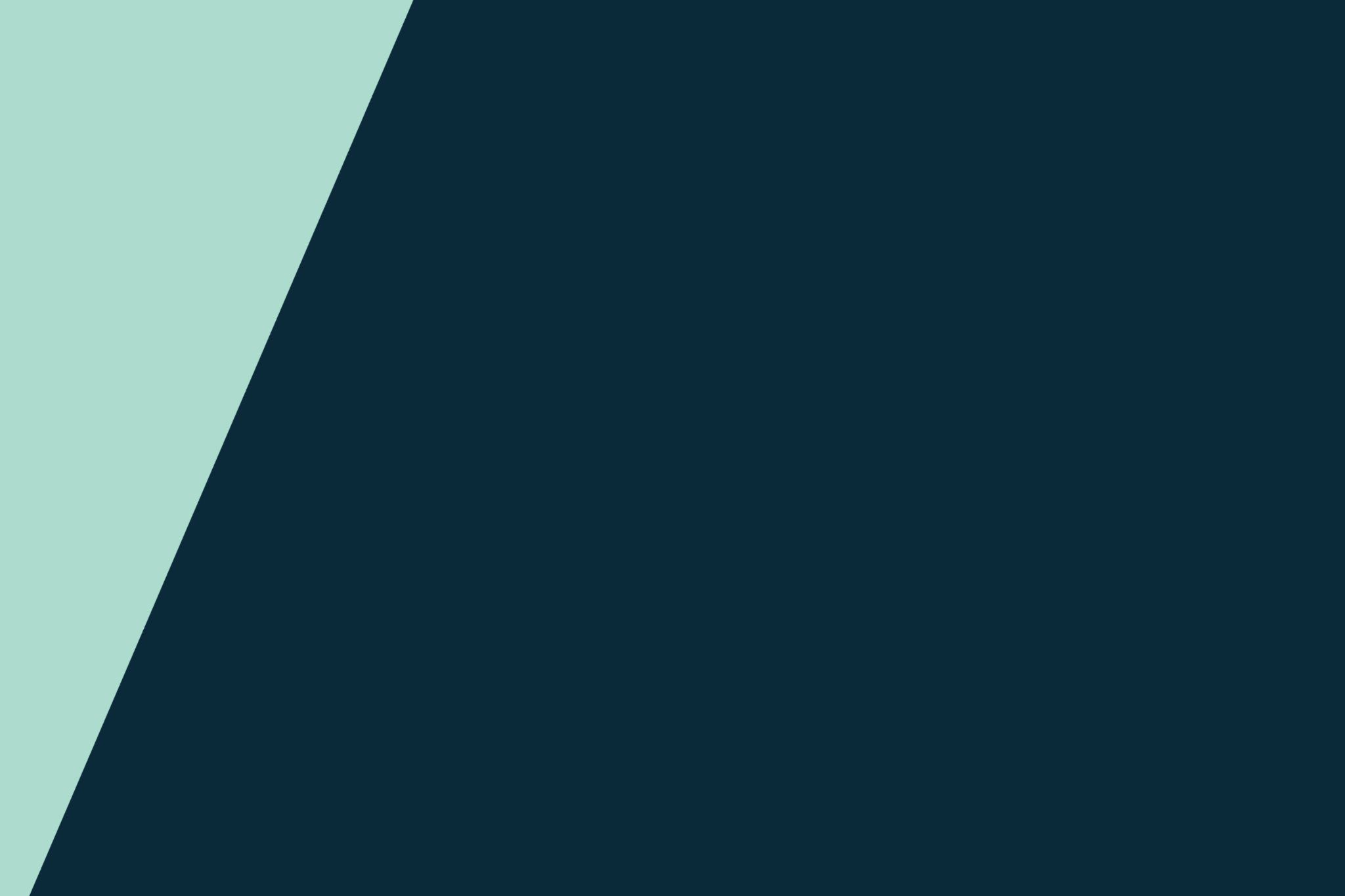 JENNIFER N. WALL,

MSN, RN, FNP-C
Jennifer N. Wall, FNP-C graduated Cum Laude from Wayland Baptist University in 2013 with a Bachelor of Science in Nursing Degree. As a nurse graduate, Jennifer decided to dedicate her care to the residents of the Rio Grande Valley and moved to Brownsville, TX. While there, she became proficient in speaking medical Spanish and the culture of the South Texas border to provide the best care for her patients. While in Brownsville, she decided to return to school to become a Nurse Practitioner. She graduated Summa Cum Laude with her FNP in 2017.
Jennifer has experience as a nurse practitioner at a traditional pain management clinic and a ketamine infusion clinic. Prior to her NP career, Jennifer spent her focus as a RN on Telemetry/Progressive Care Unit caring for the elderly and those with acute and chronic heart conditions. She maintains active and current certification in Basic and Acute Cardiac Life Support.
Jennifer is married with three elementary-aged daughters. She and her family love dogs, and they own a 3 year old Australian Kelpie named 'Cinnamon'.
When not practicing nursing, Jennifer and family enjoy going to parks and trails and exploring them with Cinnamon. She also likes going out for Mexican food, long drives in the Hill Country, and listening to Texas Country.
Jennifer is Nationally Board Certified by the AANP and is a member of the Sigma Theta Tau Society.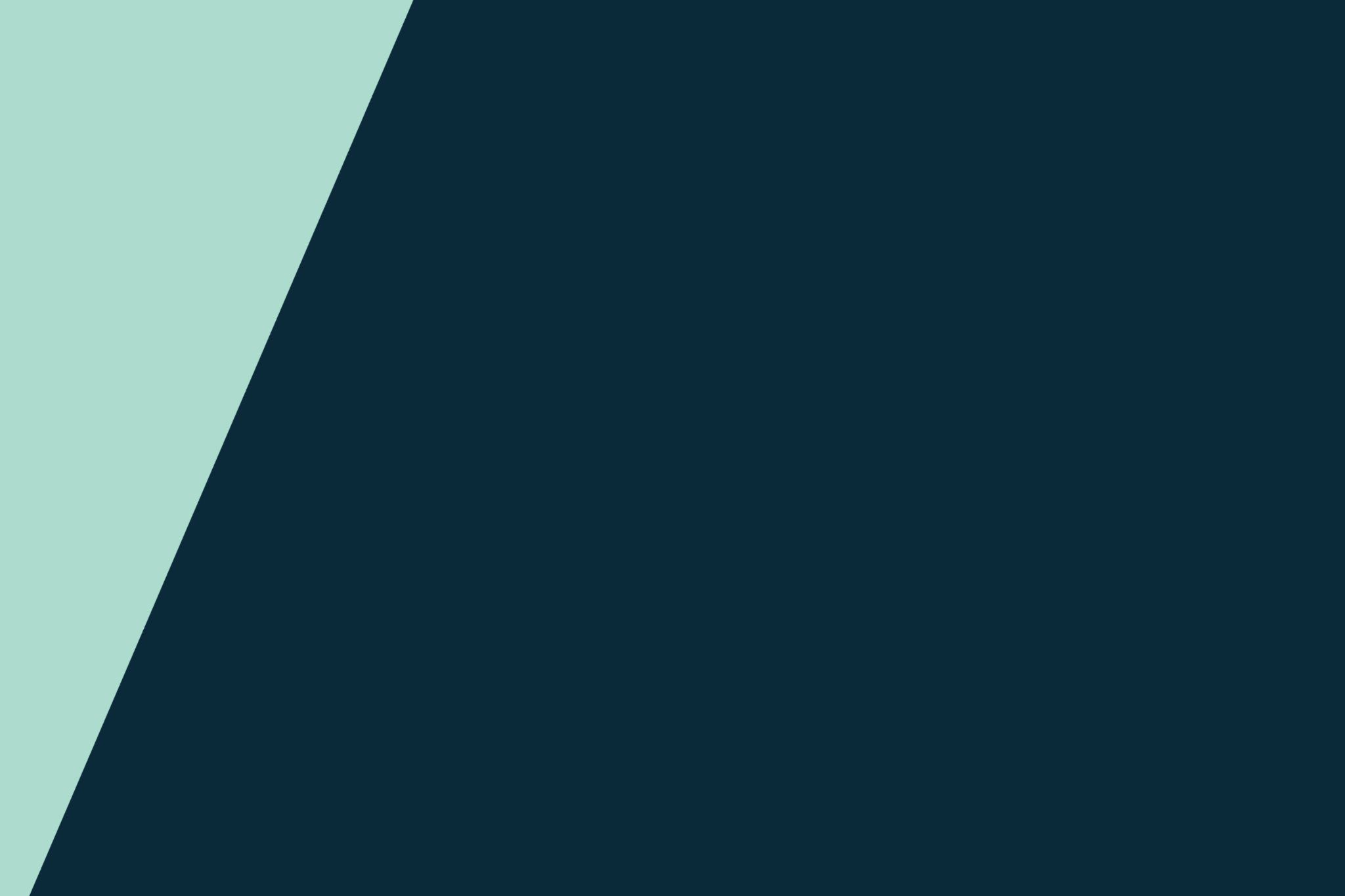 Diana Olivares, PA-C was born and raised in Brownsville, Texas. She moved to San Antonio to pursue higher education at St. Mary's University and earned a Bachelor of Science in Biology with a minor in Chemistry. After graduation, she obtained a scholarship and traveled to Costa Rica through the International Service Learning organization where she volunteered along with local doctors to provide medical services to those in need. She returned to San Antonio and worked as a Sleep Technologist. Soon after, she enrolled in the University of Texas Health-San Antonio and obtained a Master's degree in Physician Assistant Studies. 
As a PA, Diana worked at COVID-19 testing centers during the Pandemic. She also has experience in home health care. Diana believes in compassionate patient-centered quality care.
During her spare time, Diana likes to spend quality time with her husband and toddler outdoors. They have recently taken up hiking as a family. She embraces her Hispanic culture by enjoying the music, cuisine, language, and family.
Diana is a Nationally Board Certified by the NCCPA and maintains active and current certifications in Basic and Acute Cardiac Life support. She is also an active member of the American Academy of PAs.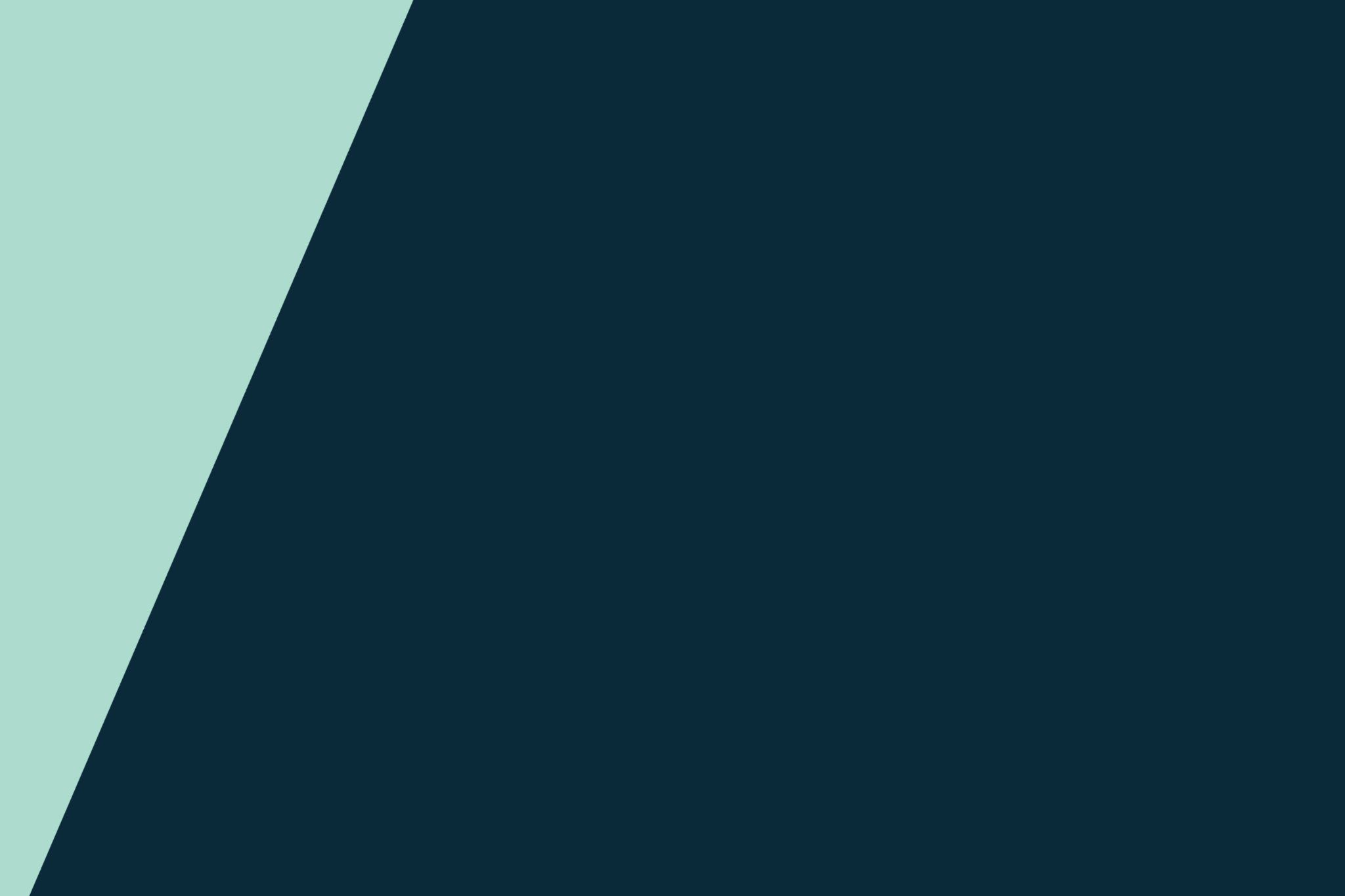 CASEY SEGOVIA, MSN, RN, FNP-C
Casey Segovia, FNP-C is originally from Eastern New Mexico where she became a Registered Nurse in 2005. As a nurse, Casey spent the majority of her career working in critical care. She enjoyed working in specialty populations such as neonatal intensive care, cardiac OR, the emergency department and flight nursing. Her passion for nursing and the drive to continue her education led her to pursue her dream of becoming a nurse practitioner. She attended the University of Texas at Arlington and obtained her Master's Degree in 2021.
Immediately after graduation, she was given the opportunity to care for people who were living in shelters after being displaced from their homes by hurricanes. During this time, she was also able to administer hundreds of monoclonal antibodies in the homes of people with COVID-19.
In her spare time, she enjoys spending time with her children on the beach, by the pool or watching thunderstorms.
Casey is Nationally Board Certified by the AANP and maintains current certifications in Basic and Advanced Cardiac Life Support.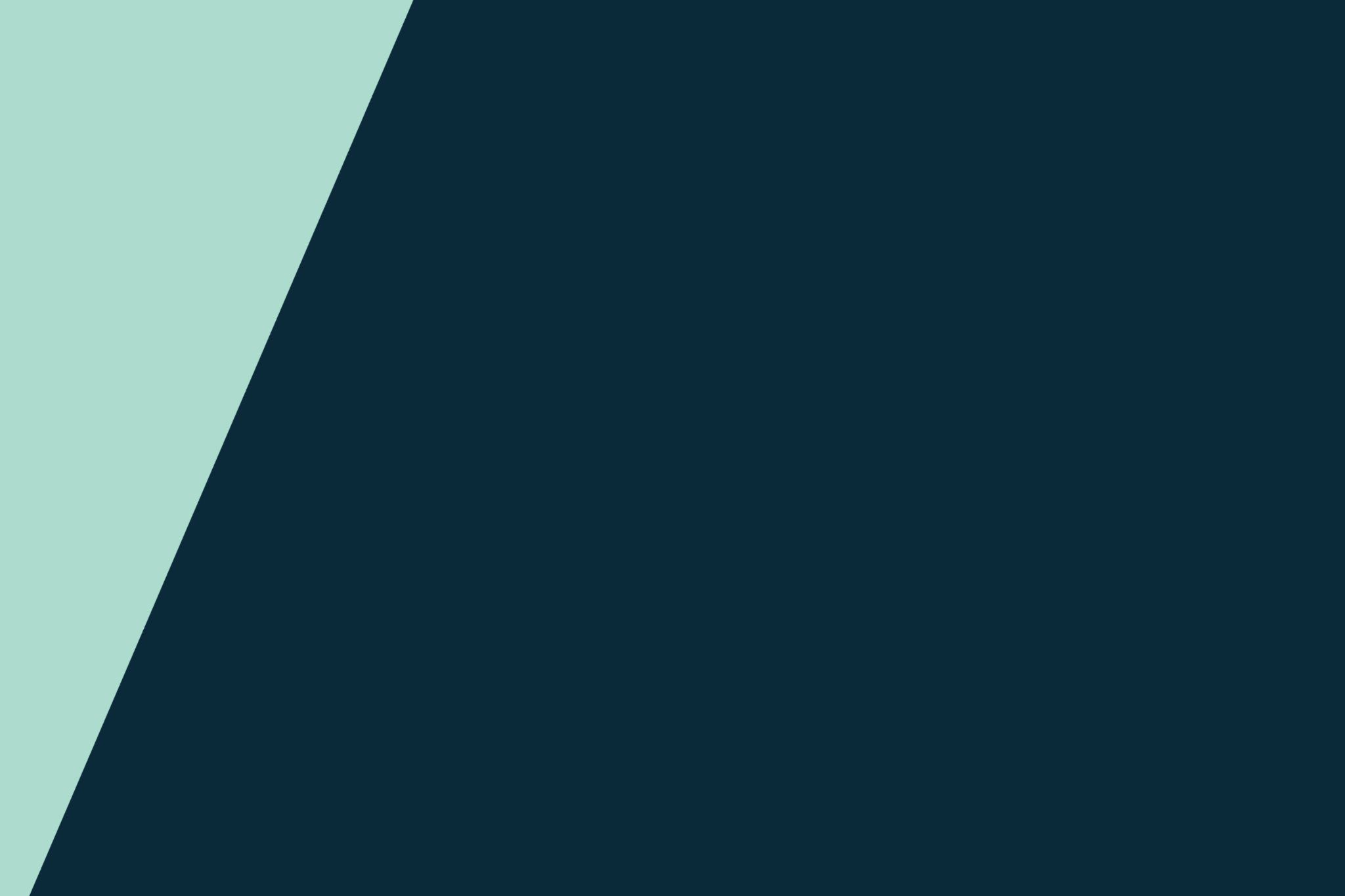 Dove A. Cruz, MSN, APRN, FNP-C
Dove A. Cruz, FNP-C was born and raised in Houston, TX. She moved to San Antonio, TX in 2009 to pursue her Bachelor of Science in Health from the University of Texas in San Antonio. Her passion towards helping others and providing compassionate care to patients geared her towards earning her Bachelor of Science in Nursing where she graduated Summa Cum Laude. During her time as a Registered Nurse, she gained nursing experience by working with patients in neurosurgery, neuro telemetry, medical surgical, rehabilitation and other units in various hospitals across San Antonio, TX. While working in acute care, she was able to carefully listen to her patients' needs and be their advocate when it came to managing their pain. During her clinical rotations, Dove assisted with performing trigger point injections in a primary care clinic which involved patients of all ages.
Dove earned her Master of Science in Nursing with a specialization in Family Nurse Practitioner in 2022 from the University of Texas at Arlington and is certified by the American Academy of Nurse Practitioners as well as maintains active membership with the AANP. Dove also maintains active and current Basic Life Support and fluently speaks English and Spanish.
Aside from being an NP, Dove's most important role in life is being a loving wife to her husband, and a caring, fun mom to her 3 children. In her free time, she enjoys reading to her 3 little ones, cooking, watching comedy movies, and spending time with her 4 maltipoos.
"They have been a blessing in my life"
"Dr. Gonzales, the PA's & his staff make me feel cared for & safe. I'm a DV survivor so feeling safe is important. Dr. Gonzales, the PA's I've seen & the staff has treated me with kindness, respect & compassion. They have been a blessing in my life. They care about people."