Avoid Surgery with Disceel Non-Surgical Fusion Alternative Solution

for Chronic Back Pain/Sciatica

WE AIM TO HEAL BACK PAIN, RATHER THAN JUST TREAT THE SYMPTOMS
Restores Optimal Function
Works with Failed Back Surgeries



AVOID SURGERY WITH DISCSEEL®

NON SURGICAL FUSION ALTERNATIVE

SOLUTION FOR CHRONIC BACK PAIN / SCIATICA



• Works with Failed Back Surgeries

• Fast Recovery, Up and About Within 24 Hours

• Restore Optimal Function

• Works For Patients Wanting To Avoid Back Surgery

• Does Not Prohibit Future Spinal Surgery If Desired
Discseel® is a cutting-edge treatment for lower back pain that offers a safe and effective alternative to traditional spine surgery. The procedure uses a natural protein called discstatin to repair damaged discs, which stabilizes the spine and takes the pressure off of the nerves. Discseel® has helped thousands of patients find relief from chronic back pain, and has been shown to be effective in reducing pain and improving function. The procedure can be performed in an outpatient setting, and most patients are able to return to their normal activities within a few days.



A minimally invasive procedure which means short recovery time - you are back moving around in 24 hours.
What is Disceel Used for?
-Chronic Low Back Pain




-Herniated Disc




-Failed Fusion Surgery




-Spinal Disc Problems




-Annular Tears




-Degenerative Disc Disease




-Sciaticamost patients are able to return to their normal activities within a few days.



In over 40% of patients that received a spinal fusion, the fusion does not address the long term source of the pain. 
For decades, physicians have been recommending spinal fusions to patients, only for many to fail. These life-altering procedures have lead to some of the highest percentages of surgical failures and opioid dependency among surgical patients.

So the real question is: why are doctors not recommending a procedure that has greater success and is less invasive? It's simple. An average spinal fusion patient is worth between $250,000 and $750,000 in insurance payouts over the patient's lifetime.

It was the high failure of spine fusions that lead to the creation of the

Discseel® Procedure

.
The Discseel® Procedure aims to heal back pain, rather than just treat the symptoms
• Spinal Disc Problems

• Degenerative Disc Disease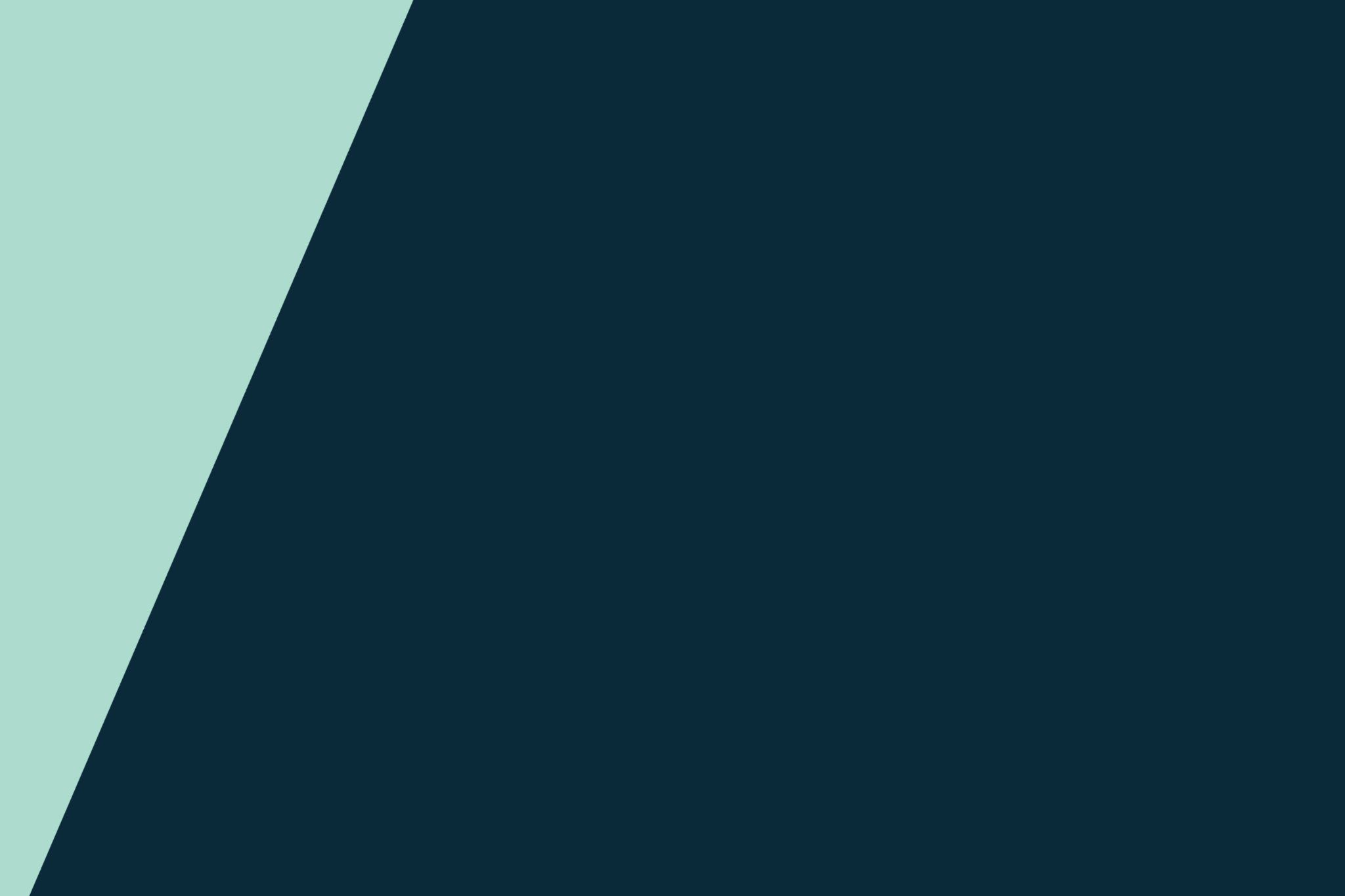 SEAN GILBERT SHARES HIS LIFE CHANGING EXPERIENCE WITH DISCSEEL®
Sean Gilbert's active lifestyle on the island of Honolulu was hindered by his back pain. Over the course of several years, his pain progressed, despite various treatments, and he was forced to stop hiking and surfing. See how the non-invasive Discseel® Procedure was able to get Sean back to the activities he loved.
JENNY SHARES HER EXPERIENCE WITH DISCSEEL®
Jenny was an active grandmother who loved to travel together with her husband. Back pain started to control her life, and she found the Discseel® Procedure after failed Spinal Fusion. Now Jenny is as active as ever, loving her family and traveling the world.
CHARLIE SHARES HIS EXPERIENCE WITH DISCSEEL®
Charlie was active in many sports from an early age. But an increasing level of back pain made Charlie cautious about being active in the sports he loved and even everyday tasks. The treatments he received gave him no relief, and Charlie feared invasive fusion surgery. Watch how Discseel® gave Charlie his life back.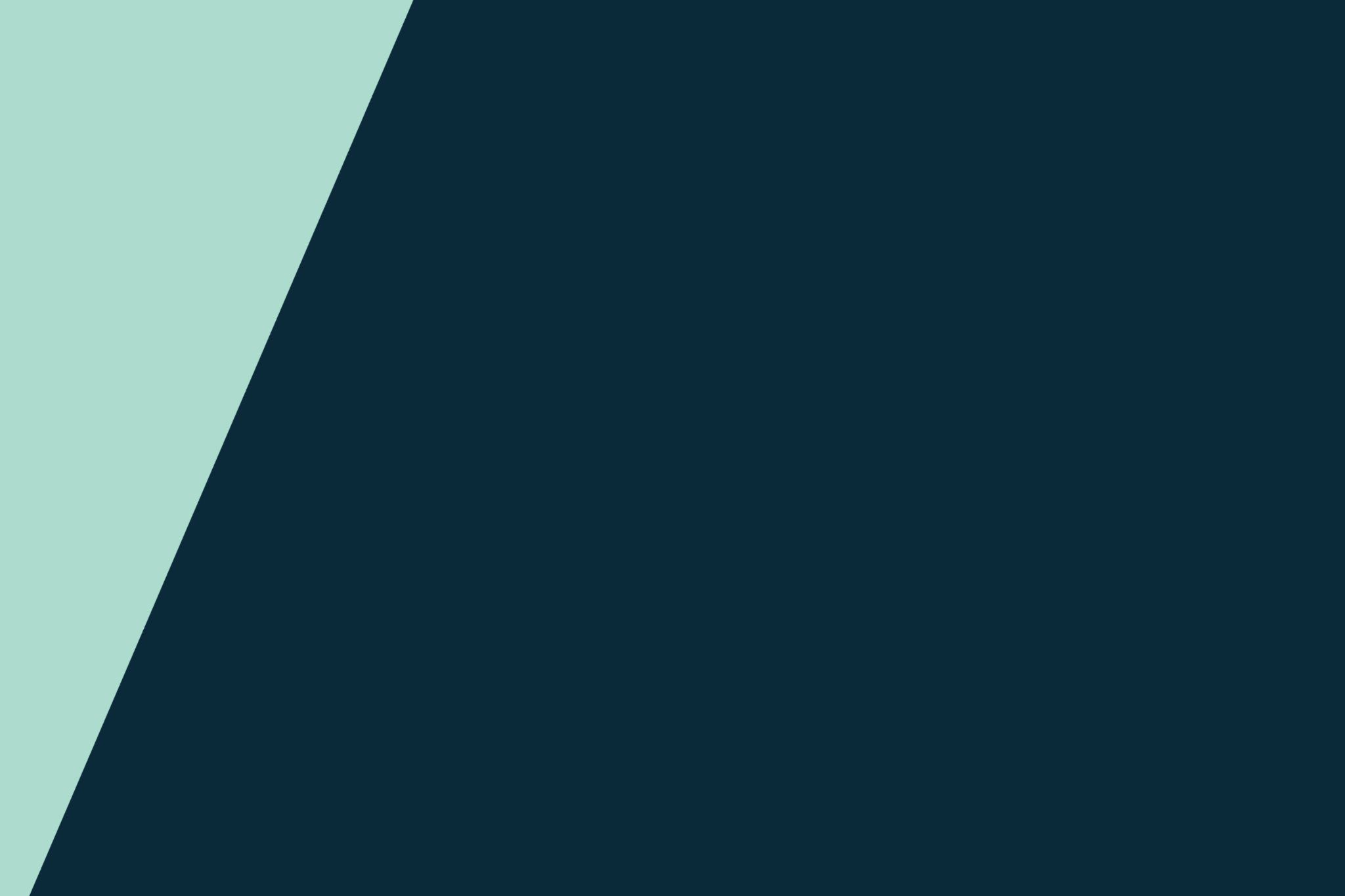 GET STARTED WITH A FREE CONSULTATION
© 2019 Discseel® Procedure. All rights reserved.
Disclaimer:

IMPORTANT! All information presented in this website is intended for informational purposes only and not for the purpose of rendering medical advice. Statements made on this website have not been evaluated by the Food and Drug Administration. The information contained herein is not intended to diagnose, treat, cure or prevent any disease.